NEW ONLINE COURSE
UnAfraid UnFrazzled & UnFrogettable
Overcome public speaking anxiety and fear of public speaking quickly and easily.
Get my personal checklist "My 5 Top Tips for Successful Public Speaking"
My mission is to transform people from "tongue-tied" to "TERRIFIC" leaving them feeling ultimately triumphant.
Public speaking skills are valuable both in your personal life and in your career. Even if you don't regularly engage in public speaking, developing skills in this area will increase your confidence and reduce anxiety about situations in which you may be called upon to speak in public.
As the "tongue-tied and too terrified to talk in public" expert I've worked with 1,000's of professionals who needed help to overcome their fear of speaking in public, drawing on my theatrical background together with my professional coaching skills.
I've coached famous actors through stage fright and performance fears, releasing their innate natural ability to connect and communicate with their audiences at the most authentic and profound levels.
And for the last 7 years I've been working with CEO's, Executives and the young leaders of tomorrow, using those same theatre based skills to create cutting–edge cultural change in the corporate world.
As a young girl I was encouraged to express myself and get my message across by my childhood mentor Nelson Mandela. He taught me the importance of getting that message across with authenticity.
For 25 years I worked in show business, primarily helping people deal with stage fright and learning to be comfortable in front of an audience.
I know how the anxiety of public speaking paralyses some people with fear to the point where they cannot even think of getting their message across, but the problem is there ARE times when they simply have to – be it a wedding speech or speaking in a professional context.
This is where I can help.
I offer one to one coaching and workshops to companies and individuals, using theatre skills to break through fear so that you can express yourself in an energetic, exciting and empowering manner when speaking in front of an audience.
My mission is to transform people from "tongue-tied" to "TERRIFIC" leaving them feeling ultimately triumphant.
Call me on 020 8331 3662 or send me a message
I'd love to hear from you if YOU want to discover how to walk on the stage of your everyday life with total confidence in your communication skills and ability to project energy that inspires and motivates others.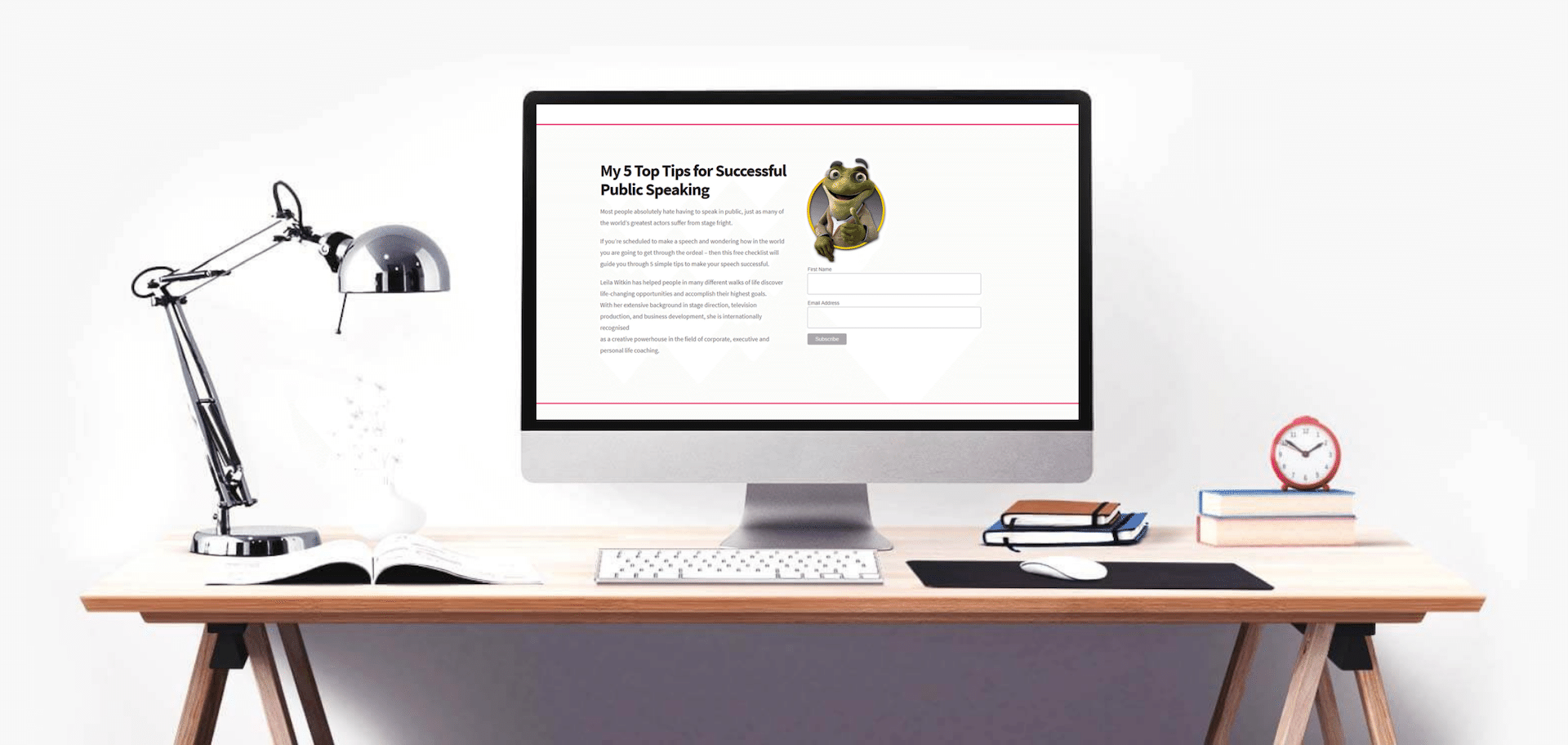 Conquer Your Fear of Public Speaking
Command the room with captivating stories and compelling delivery. Tell great stories. Be yourself. Learn more today. Own the stage.
About Leila Witkin
Leila Witkin is a qualified, professional executive coach dedicated to attaining your goals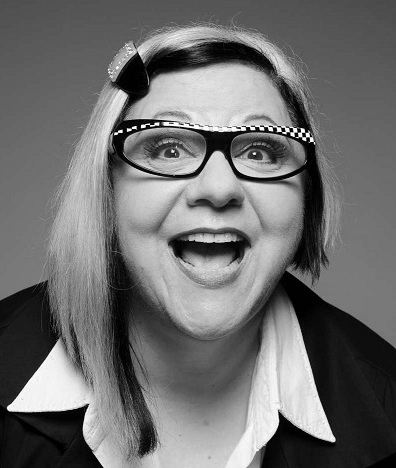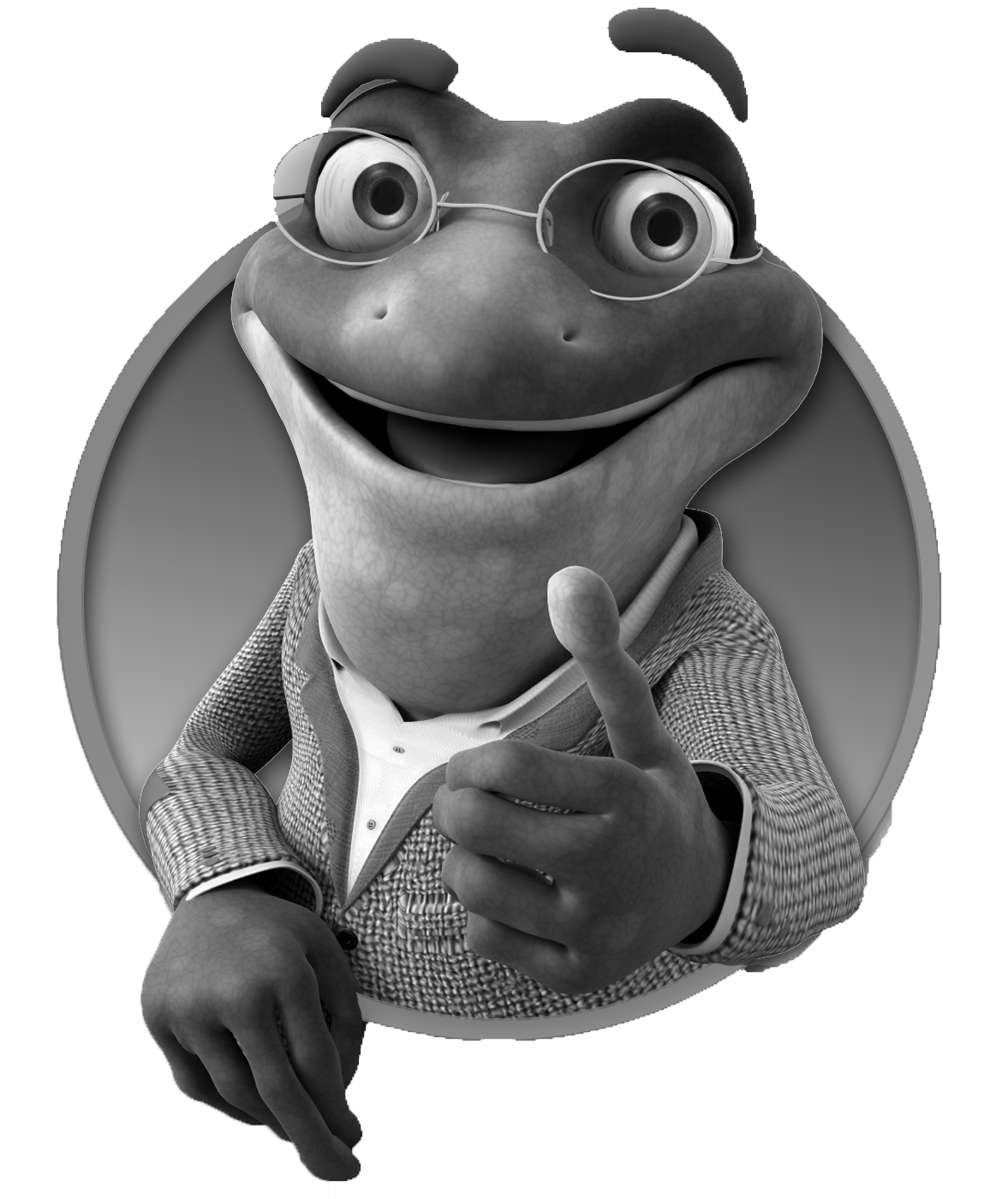 While I was producing and directing an award winning weekly live television programme I was introduced to Dr. Mark Rittenberg, a charismatic educator and leader in the human development field.
He was offering coaching courses to executives using theatre skills as his method to build communication in business. Several years later I met up with Professor Rittenberg and underwent his coaching course at the University of California in Berkeley's Haas School of Business.
I received certification as a personal life coach , corporate life coach and executive coach through The Coaching Academy. I continue to harness and develop my life coaching capabilities with them to this day.
As eminent coach Brian Tracy says "success comes in cans not cant's". This is my philosophy, and I work with my clients to explore, expand and reinforce the positives. I offer telephone coaching, face to face coaching, personal and business coaching, workshops both in the UK and abroad and I am also the agent of Points of You– The Coaching Game in the UK.
Considered a leader among leaders by clients and colleagues alike, I have established a wise and dynamic presence in academic seminars, leadership conferences, and corporate presentations on three continents.
Through my intuitive and insightful methods, I have helped people in many different walks of life discover life-changing opportunities and accomplish their highest goals.With my extensive background in stage direction, television production, and business development, I am internationally recognized as a creative powerhouse in the field of corporate, executive and personal life coaching.
Testimonials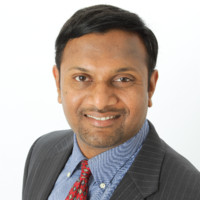 Life cannot be measured by counting the number of breaths we take but instead by counting the number of breath-taking moments we've had. This course on high impact leadership was on such refreshing and breath-taking moments!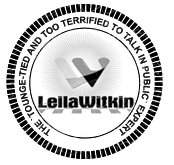 I found the theatrical approach very valuable and different from every other course I've taken. We covered a variety of topics from storytelling, listening and improvisation to voice, breathing and body language. Mark Rittenberg is phenomenal. The safe environment created in the room helped push everyone out of their comfort zones and experiment with new things. It was truly a laboratory rather than a class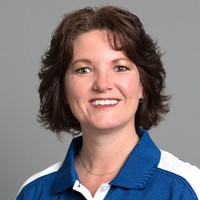 "Uplifting, demanding and fulfilling would best describe this program"

This program is not for the weak-hearted…if you are ready to first learn about yourself, then leverage it to understand about and communicate with others, then this course is perfect to enhance your career path