Verbal Aikido for Effective Communication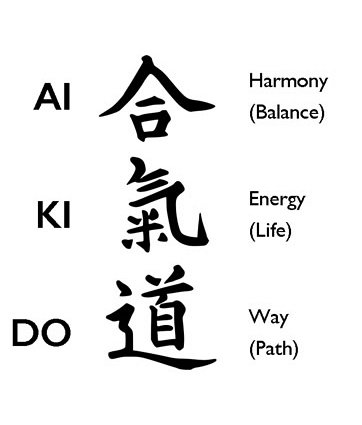 Aikido is a modern, non-aggressive Japanese martial art developed early in the 20th century by Morihei Ueshiba. From his father Yoroku, he inherited a samurai's determination and an interest in public affairs, and from his mother an intense interest in religion, poetry and art.
Ai – Harmony  |  Ki – Energy or Spiritual Force  |  Do – The way or path
The literal translation means: The way of unity with the fundamental force of the universe. While the ideas in Aikido are related to self-defense, much of their philosophy can be applied in many other areas of life.
Morihei was a weak and sickly child, which led to a preference for indoor activities like reading. He loved listening to the miraculous legends of the wonder-working saints 'En no Gyoja' and 'Kobo Daishi', and was fascinated by the esoteric Buddhist rituals; he even considered becoming a priest at one time.
---
Good Vs Bad Communication
---
Conversation Chunking in Practice
---