This Public Speaking And Presentation Training Has Completely Transformed The Fortunes Of Huge Companies Such As AT&T, Kaiser, Gap, Avis, And Adobe…

…And Now For The First Time Ever Dr Mark Rittenberg's World-Famous Leadership Training Programs Are Available In The UK!
These programmes have been delivered to corporations all over the world: USA, Canada, New Zealand, Lebanon, Dubai, and Southern Africa.
Business Mentoring & Exclusive Leadership Coaching!
If you're ready to liberate your company's leadership potential then call me on 0208 319 1869
I work with forward-thinking companies who are ready to embrace the awesome power of dynamic and authentic communication at all levels in their organisation as a means of transforming performance and revenue.
Today's leaders must be first class communicators, able to fully engage on all levels with their teams and engender the trust and focus needed to propel a company to its true potential.
I am a pioneer.
As the only coach in the UK certified to teach Dr Mark Rittenberg's internationally proven Leadership Programmes , I bring powerful and highly impactful new dynamics to large corporations, blue-chip companies and multi-nationals.
These transformational programmes work with your company's greatest asset –your key people – guiding them through an empowering process of discovering their natural abilities to inspire and motivate others and build trust among their teams. Participants emerge as true leaders who can bring out the full potential of their employees.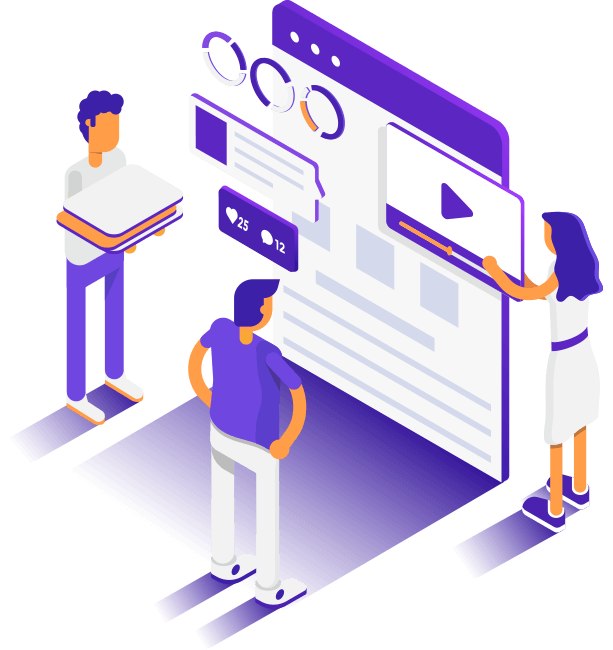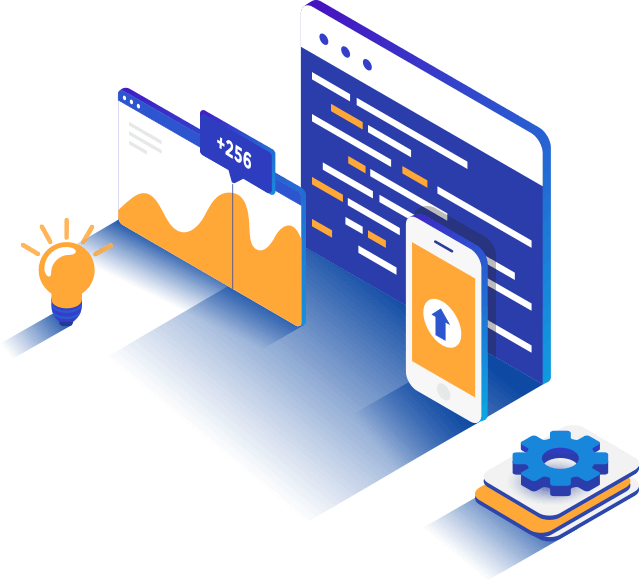 How Can I Help Your Company?
Give me your top executives for 4 days and I will guide them through a powerful and creative leadership process guaranteed to cascade transformational results down through their teams.
When leaders get in touch with who THEY really are, they feel confident in their interactions with others, and come from a place of understanding rather than fear. Employee relationships transform and a new energy sweeps through the company.
Unlocking these natural powers of communication and the presence innate in each individual and harnessing those qualities produces motivational leaders who excel in the workplace and become key people of influence in all areas of their lives.
LEADER AS COMMUNICATOR
How Using Theatre Techniques Heightens Communication
DR MARK RITTENBERG
Faculty Director and Lecturer, Leader as Communicator Executive Programme
Who Do I Work With?
All large companies need authentic, open communications and approachable leaders to inspire and encourage everyone to fully contribute their unique skills and creativity in an organisation.People are the foundation of your organisation and their strength is your strength. Their empowerment is your empowerment. They are your biggest asset – help them reach their full potential and your company's growth becomes exponential.
Now I want to be VERY clear here – this is not for executives or organisations who want to preserve a rigid, hierarchical structure bound up with fear and subordination. Dinosaurs of the old school need not apply.
I'm here to help you sweep away the culture of the "corporate mask" – that professional face and disguise adopted by employees that kills open communication – especially in companies where fear and uncertainty lurk, where the possibilities for frank and open communication has been eroded by insecurity and where the workforce feel separate and vulnerable.
These programmes are proven to help increase bottom line performance and take companies from strength to strength.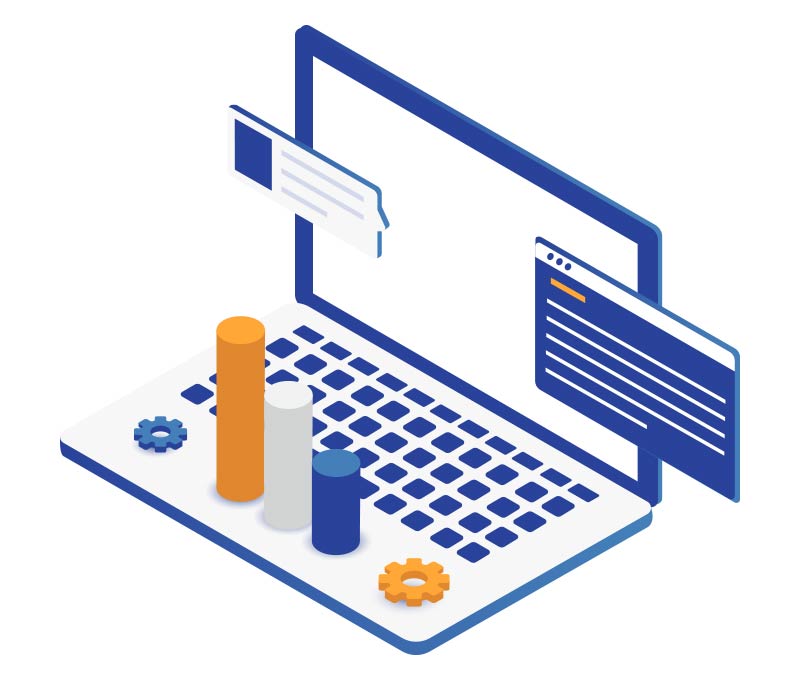 This is not for the faint-hearted!
The process we go through in the programmes strips away any "professional mask" and drills deep into the core of the individual, moving them to express themselves from their authentic self. Only then will they connect with others at a truly deep level and be recognised and respected as a natural leader.
By breaking down barriers the real communicator emerges with:
Increased self-confidence in speaking
The ability to think fast and clear under pressure
The ability to use voice and body effectively
Develop good listening tools and to focus on what is really important
The ability to be "deep and brief" and use concise language
The source of power, authenticity and passion in the workplace