The One on One Personal Coaching Programme
Sign Up on the form below now for a very special one-time promotional discount of £300. This offer is good for the first 10 responders only, so act quickly to lock in your promotional price of £550!
Leila has personally coached executives from major worldwide corporations. She specializes in helping her clients overcome stage fright to project an articulate, commanding presence in front of an audience. She has worked in television and stage production, and has coached on three continents. Leila's One on One Coaching Sessions normally take place in London.
If your company has a group of 8 persons or more, you can arrange to have Leila's Coaching Sessions delivered on site. Contact Leila for details and travel arrangements. The Session Program consists of 6 sessions, 50 minutes each, personally and progressively enabling you to overcome the fear of public speaking, to empower your voice, to become a better speaker and to unleash your power within.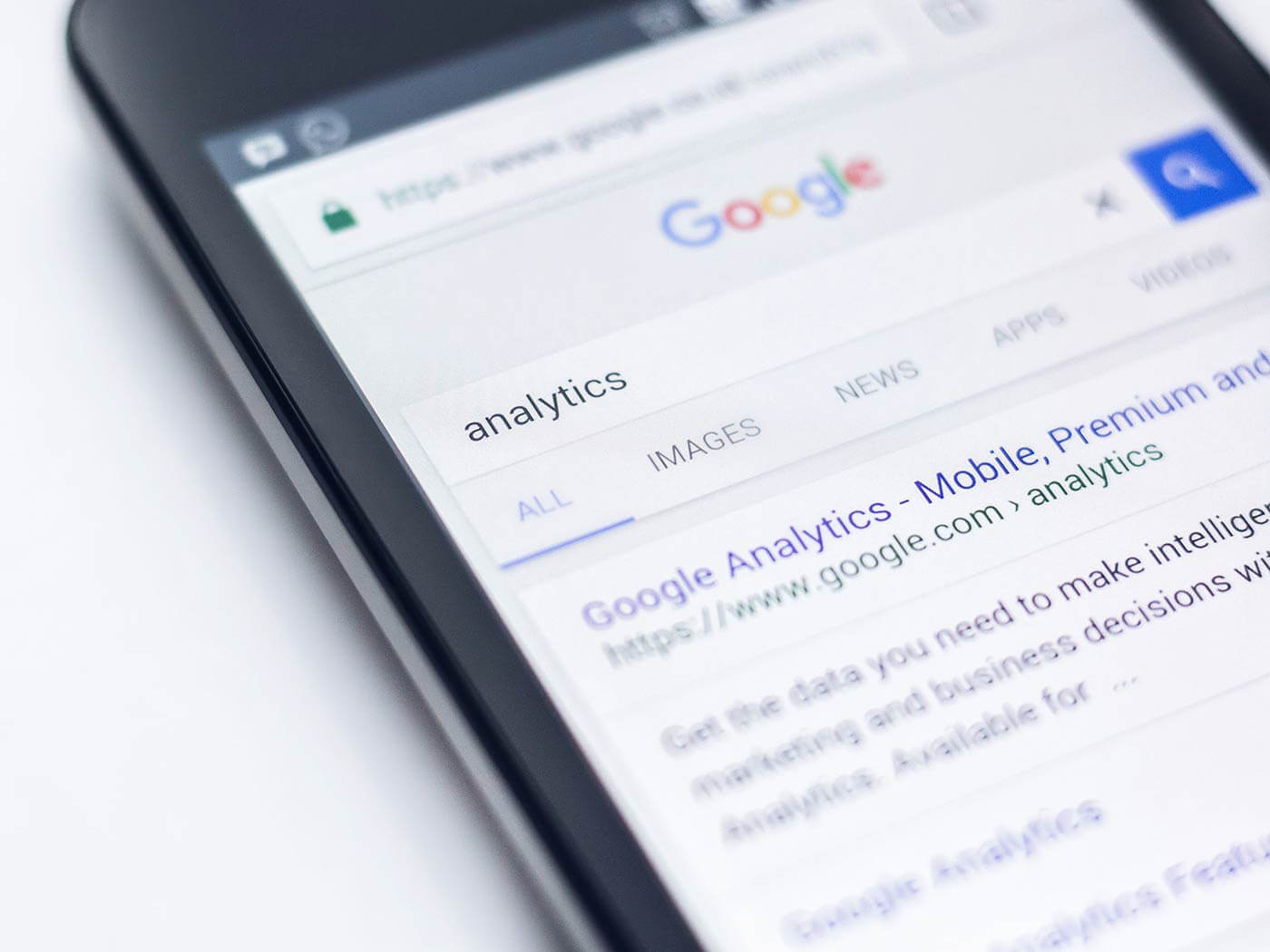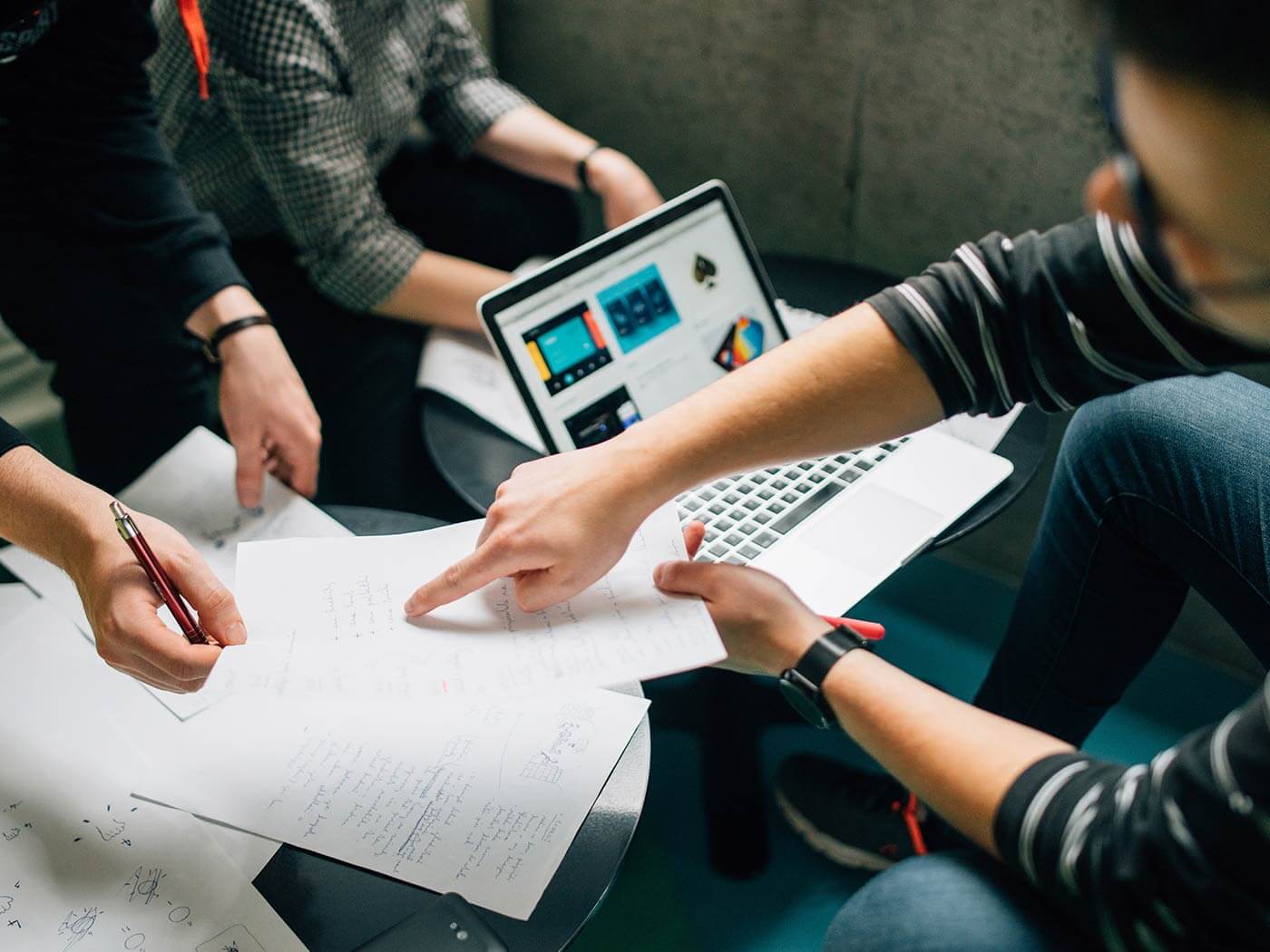 The programme consists of 6 sessions, 50 minutes each:
Session 1: Change Your Mind-Set And Move Forward
Session 2: Be Authentic And Unveil Your "Real" Self
Session 3: The Power Of Body Language
Session 4: Know Your Venue
Session 5: Prepare Your Speech
Session 6: Deliver Your Speech
If you are preparing for an upcoming speech, the price of your Session Package includes a pre-event phone call to Leila for a one on one, last minute rehearsal.
Elevate your professionalism to new heights with public speaking expertise.